Broadly Speaking is yet another book trying to capture the wit and wisdom of women comics. Barbara Darko with Rob Schaeffer have assembled a short little book, with no more than two quotes per page. Sadly, the quotes are mostly not what makes the comedians funny, but rather what makes them frustrated, angry or bitter. Mostly, it's women having a harder time than men, women not being recognized for their humor, black women, asian women and anyone else of a different nationality or color, and/or sexual preference. It is not comprehensive, and its not particularly funny, but at least it is often eloquent.
The few laugh lines that manage to come through all seem to be from generations past, which does not help the image of young female comics. It would have been much better if young comics were represented more by killer lines than lines in the sand.
Some standouts to remember:
I always wanted to be somebody, but now I realize now I should have been more specific.
-Lily Tomlin
Of course I talk to myself. I like a good speaker and I appreciate an intelligent audience.
-Dorothy Parker
If I say the right thing, please forgive me.
-Gracie Allen
Be as immature as you want. Right now is the youngest you're ever going to be.
-Mamrie Hart
I've been on a diet for two weeks and all I've lost is two weeks.
-Totie Fields
My grandmother started walking five miles a day when she was sixty. She's 97 now and we don't know where the hell she is.
-Ellen DeGeneres
More seriously, several of the comics come out to complain about the compartmentalization itself. It shouldn't be about gender, race or sex:
There are so many funny women in the world, and there have been for so many years. So I'll be happy when people can just move on from that, and things can just be comedies and not female or male.
-Kristen Wiig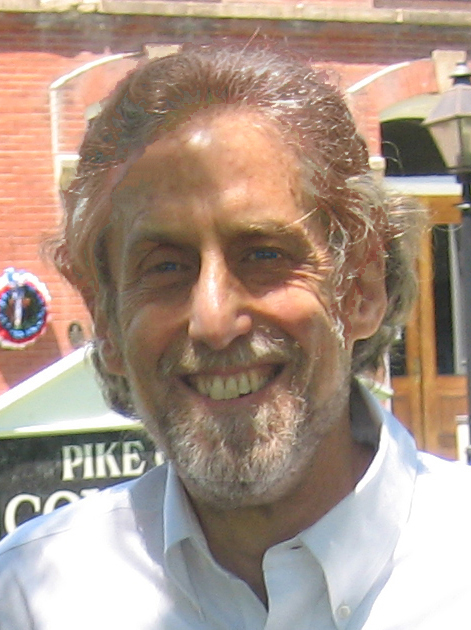 Editor's note:
This review has been published with the permission of David Wineberg. Like what you read? Subscribe to the
SFRB's free daily email notice so you can be up-to-date on our latest articles. Scroll up this page to the sign-up field on your right.