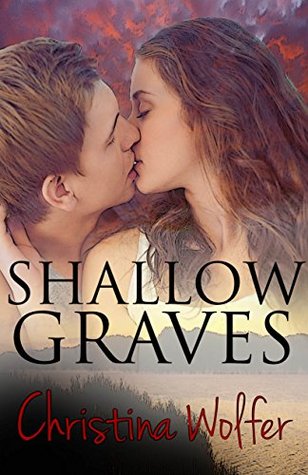 Can Kendal right the wrongs of the past?
Kendal is definitely a tough heroine. After escaping a physically and emotionally abusive father, Kendal built a successful career as an FBI agent. She never dreamed she go back to her hometown on a case she's personally connected too. Her homecoming to Ripley is very awkward, especially given her father's position in the community. All of their interactions are toxic and prone to exploding into scary confrontations. In addition to facing her father, Kendal also comes face to face with her former best friend and first love, Reed.
Kendal and Reed are beyond damaged by their pasts. I couldn't help but mourn the loss of their innocence and how wonderful their budding young romance might have been. Kendal and Reed constantly doubt the other's motivations. They have spent years keeping people at arm's length. Kendal in particular seems to be obsessed with never letting anyone see her as weak. While I understand that Kendal and Reed have had to be strong to overcome the challenges they've faced in life, they just don't seem to know when to quit. They are so busy trying to protect themselves that they fail to see the damage they do to each other. It is frustrating to watch them together because it is clear that they have strong feelings for each other, but refuse to admit it. As I read, I couldn't help but think that one honest conversation would work wonders for the couple. Even though the road to their happy ending is going to be bumpy, I think it will all be worth it in the end.
I must say that Ms. Wolfer knows how to write a good suspense. The pacing in Shallow Graves is excellent, and I could hardly put the book down once I started it. It is difficult to figure out who the murderer is because there are several plausible suspects. The ending is well done and very satisfying. Although I must say there is still a bit of a loose end where Kendal's father is concerned. I would really have liked to see him pay for some of the terrible things he's done. However, I can safely assure readers that his life will never be the same now that his secrets are out.
Shallow Graves is a thoroughly enjoyable book. The characters are well rounded and the pacing kept me on the edge of my seat. I highly recommend it to fans of romantic suspense.



Editor's note:
This article was originally published at Long and Short Reviews. It has been republished with permission. Like what you read? Subscribe to the
SFRB's free daily email notice so you can be up-to-date on our latest articles. Scroll up this page to the sign-up field on your right.