The Reductionist is IN
With too much time on our hands, we are obsessed with ourselves. Barbara Ehrenreich visits the catalog of diets, wellness, mindfulness, religion, movements, medicine and idiotic fads that preoccupy so many. Eternal youth, eternal life, and managed death are all symptoms. Taking the view from above, it is of course of no moment in the ongoing universe.
We want to think we can beat the odds and maybe even death. Certainly deterioration is ripe for conquering. So we work out, eat "right", supplement and moisturize. And if we deteriorate, it must be our own fault. Between the fads, the trends, the diets and the studies, "every death can now be understood as suicide" she says in Natural Causes.
It begins with a jaundiced look at preventive healthcare. We insist on too many pointless checkups, too many pointless surgeries and too many pointless drugs. It has become a "ritual" that doctors perform for our comfort. That doctors have begun having themselves tattooed with "DNR" (Do Not Resuscitate) is a clue how extending life a few days or weeks in intensive care is of little benefit.
The book is a total pleasure of clear thinking, precision word choice and sober reflection. All of it relatable. Her thoughts are our thoughts, her appreciations our appreciations. Validated and justified and rationalized. Her job has been to collect it all here, and reduce it to its true value and worth. The conclusion she comes to at the very beginning is that life is just a short pause in the ongoing processes of the universe, so don't torture yourself, and enjoy it while it lasts.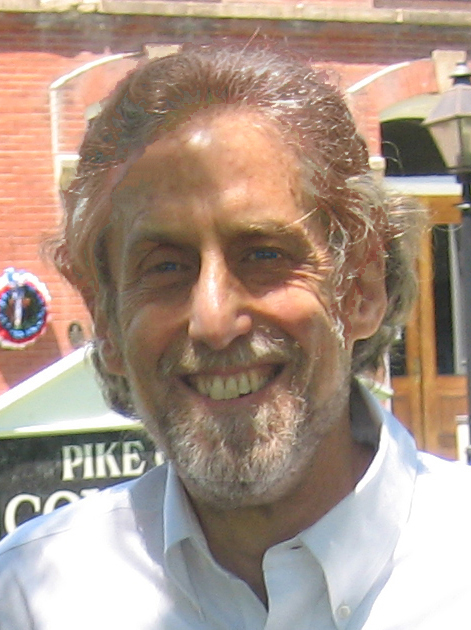 Editor's note:
This review has been published with the permission of David Wineberg. Like what you read? Subscribe to the
SFRB's free daily email notice so you can be up-to-date on our latest articles. Scroll up this page to the sign-up field on your right.