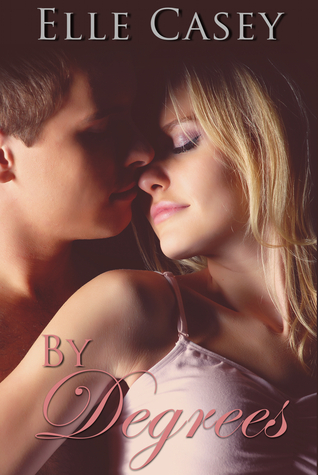 She is the pro and they call her The Normalizer. She is the one they call when everything else has failed. She always gets the results she wants. She is Scarlett Barnes and she does this in the memory of lover she was not able to help. Her methods are not orthodox, requiring complete control over the life of her charge. She can hire and fire people…if you are fired, you will NEVER be allowed back. This is how she can guarantee results. No one who is enabling the drug addiction will ever be allowed to destroy the work that she does rehabilitating her charge.
Tarin and his current girlfriend, Jelly, are both at the point where their impending downfall is just a breath away. The complex relationship that develops between Scarlett, Tarin and Jelly is the driving force in this story. Jelly is the enabler, refusing to admit that drugs and alcohol are killing her. Scarlett is trying to save Tarin and so Jelly must go if she continues to enable the drug use.
The author makes us feel the pain of the addict, as Jelly continues to use drugs and loses all her integrity trying to score her next fix. It's frightening to see how her addiction had her in such a stronghold that she was physically unable to think about anything else but her next fix.
At certain points in the story, I was ready to knock Tarin in the head to make him realize how he was throwing his life away. However, as the story continued, I felt deeply for him and his struggle to clean up, as I began to understand the guilt he was carrying. The feelings Tarin and Scarlett share lead him to understand his addiction and hope for a new beginning.
This book is an honest look at drug and alcohol abuse and the effects it has on everyone's lives. The journey is not an easy one. The author does a stupendous job of showing us how the addict has to struggle to remain sober and clean, focusing solely on controlling the urges to score or drink while reaching for life through hope of a new beginning. There is death, betrayal, suicide, but there also is renewal and hope, which in the end makes the journey worthwhile.



Editor's note:
This article was originally published at Long and Short Reviews. It has been republished with permission. Like what you read? Subscribe to the
SFRB's free daily email notice so you can be up-to-date on our latest articles. Scroll up this page to the sign-up field on your right.