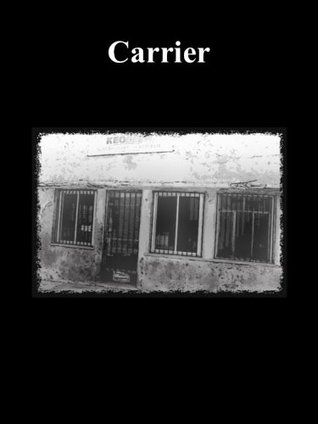 How long could you survive injured and on your own in a post-apocalyptic world?
The characterization of Tim is subtle but incredibly rewarding. I never would have guessed that watching him kill zombies is a good way to get to know him, yet I learned the most about his personality, habits, and values by seeing how he reacts in life-threatening situations. It was fascinating to peel back the emotional layers of a quiet, lonely, grieving man who hasn't so much as caught a glimpse of another human being in a very long time.
The myriad of ways in which living in constant fear and total isolation grind down one's spirit bleeds through the author's crisp, economical prose. In a story of this length space is at a premium. The author packs atmosphere and character development into every sentence, and he accomplishes this so unobtrusively that I unwittingly absorbed an incredibly complex understanding of Tim's backstory as well as a solid mental map of the physical places he visits within a dozen pages.
What surprised me even more was how much I looked forward to further flashbacks. They pop up at precisely the right times and answer the questions I had about how Tim came to survive his initial attack. The idea of anyone being bitten by a zombie and living to tell about it was what initially drew me to this tale. Even though the blurb reassured me that he would survive that injury I was still perched on the edge of my seat for all of the flashbacks that involve that slice of Tim's life. The tension in them was deliciously unbearable,and the author's execution of Tim's initial reaction to the bite was completely appropriate for the character traits the protagonist demonstrates again later on in the plot.
Mr. Felkel left me yearning for more. While all of the loose threads are wrapped up more than satisfactorily, I went to bed last night wondering what happens to Tim after the final scene. I felt like I had said goodbye to a new friend, and I wished there was a way for me to keep in touch with him.
Carrier is a must-read for anyone who loves horror or zombie tales. This is a book I couldn't put down, and I can't recommend it highly enough.



Editor's note:
This article was originally published at Long and Short Reviews. It has been republished with permission. Like what you read? Subscribe to the
SFRB's free daily email notice so you can be up-to-date on our latest articles. Scroll up this page to the sign-up field on your right.