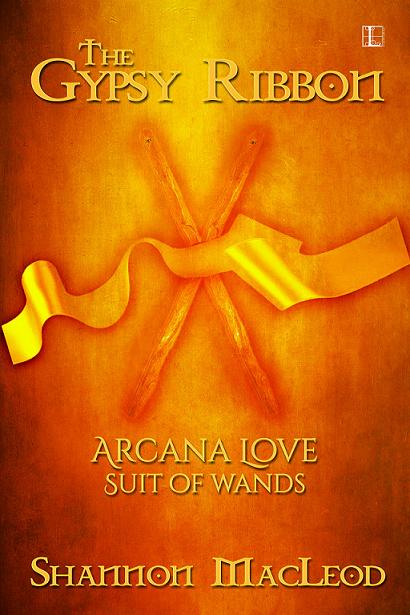 Admit it, most of us think the Irish accent is sexy as a well done salsa dance; that's why I picked this book up. This beautiful premise is only added to by James/Seamus being a rock star to boot. But I kept reading because the writing is well edited and well written. Not to mention, the plot doesn't do the irritating, "Do I like him, no, I don't, but I do, but I just can't bring myself to see him" dance. That stuff got old twenty books ago. For once, the main characters definitely love each other and even say so well before halfway through the book. Here, the conflict is one external to the relationship.
James is a rock star and all high grossing rock stars have a manager. James' manager isn't the nice kind. He provides the book's tension by the distance he enforces between the two love-birds via touring time. I felt a lot of the band details on stage and back were well researched and appeared to be realistic. The only major issue I had was the petulance and childishness of the manager on occasion. He seemed a touch too childlike in his arguments and resistance to change. I felt the plot could have just as easily gone forward with him being more realistically businesslike and strong in his refusal to help the band through those traits rather than sheer contrariness. I think this would have worked better towards the conclusion where he is appraised as a generally good, if greedy, guy.
Now on to the good bits: James' and Beth's sex life. For the romantic, the draw could be that Beth starts out as a virgin and, presumably, her first and last will be James. He, of course, has had more experience, as a rock star would. However, I would also say this novel is one for the romance enthusiast because the sex is more making love than just sex. There are long embraces, loving foreplay, and there is a build up to the stage of having sex, for obvious reasons. Beth is not a woman to fall straight into and out of bed with a man, and just as well.
I felt the best part of their relationship was James' commitment to Beth. He sends her trinkets and letters in an updated take on love letters and really ingratiates himself to the reader, and Beth. He does what many men may not be bothered to do in a long distance relationship and takes "putting in the effort" to another level.
There is also a soft magical element to this book that readers should be aware of. Tarot cards have a strong predictive influence over events and James' family all have different psychic gifts that they were born with. I find this fantasy element syncs well with the plot and offers nice (and not too obvious) hints and foresight to the reader.
The conclusion to The Gypsy Ribbon is a shock to begin with but smoothes out to a happy ending, so don't be too disheartened. What I take from this book is love and an enduring memory of that happy, tingly, overflow of emotion that surrounds the perfect honeymoon period of relationships and spreads smiles across a room. With Shannon MacLeod writing books at this standard, I'm going to go have a look and see if James' Irish brothers have been written about, too!
Editor's note:
This article was originally published at Long and Short Reviews. It has been republished with permission. Like what you read? Subscribe to the
SFRB's free daily email notice so you can be up-to-date on our latest articles. Scroll up this page to the sign-up field on your right.