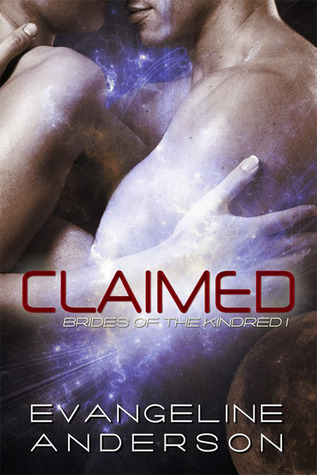 This little book hits the ground running with action and suspense. Lexa only thought she was getting away from it all with a trip off her home world.
There were parts of this book that made me laugh out loud. First, Lexa's mother is a Lawmaker, and that even that fact doesn't help Lexa when it all goes south. Second, the quick hand of justice was on a speeding train. It took them all of fifteen minutes for a trial, sentence and judgment. I'm sure most judicial systems would love to be able to do that.
Lexa isn't a bad sort of young lady, sassy and not easily led to follow the "in-crowd". When she's caught in a situation, not entirely of her making, she'll have to pull some strength from way down deep in order to survive.
And for the record, thirty days or death, really what kind of sentence is that? On the run for her life she meets two males both in the middle of their own sentences. Roan is pretty easy to look at and easy to figure out. His whole philosophy on the prison term? Run or Die… period. Jenner, he was little more complex, sexy hot in a weird kind of way and very confident in his abilities to make Lexa "weak in her knees".
This read was short and to the point but with a serious cliff-hanger. The story reminded me a little of the movie "The Running Man". Besides being a cliff-hanger the only negative I'd mention is the characters could have used a bit more meat to them. Readers who are expecting a true ménage should be aware that while they both claimed Lexa, they didn't "claim" her together.
The premise was interesting and I wanted to see how they survived their sentence. I knew there would be team work but these three take it to another level. I love Sci-Fi so, for me, it was a fun read and I'd recommend it to others who enjoy action, suspense, red hot sex and a bit of sharing.
Editor's note:
This article was originally published at Long and Short Reviews. It has been republished with permission. Like what you read? Subscribe to the
SFRB's free daily email notice so you can be up-to-date on our latest articles. Scroll up this page to the sign-up field on your right.