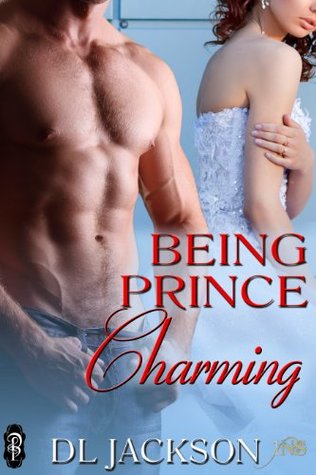 Lissa and her husband of twenty two years, August are attending their youngest child's graduation ceremony. Lissa is proud of her baby boy, but also nervous. Now when August is deployed her home will be empty. Barren. For more than twenty years she'd been the perfect Marine wife, patient and understanding, willing to move and leave her friends and family behind and raise their children almost single-handedly. But now it's her turn. Lissa decides since August won't leave the Marines, she'll leave him. August finally realizes the mistake he made in letting Lissa go, but is it too late for them to start again?
I found this to be a realistic and romantic story. Well past their first blush of youth, and the crazy lust that comes with it, both Lissa and August are sympathetic characters. Both stubborn, the circumstances they find themselves in are understandable. I was a little disappointed they didn't try and talk their relationship though right back when Lissa aired her problems with how their relationship had eroded. Lissa packing up and leaving immediately after their youngest son's graduation seemed a little hasty. While I could see where she was coming from, and August's refusal to quit the Marines was certainly a strong instigator, throwing away such a long marriage with no discussion and just leaving spur-of-the-moment was difficult to take in.
I really enjoyed the idea of the one night stand though. I thought this was a creative idea, and certainly a good way for Lissa and August to reconnect. I was pleasantly surprised at a number of August's moves and the lengths he was willing to take to prove to Lissa he was serious. The author has gone a commendable job of injecting freshness into romance of the story and the characters shine for it. The twist at the end was a little clichéd, I guessed part —but not all — of it. But I really enjoyed August finding his inner Prince Charming and the genuine love between he and Lissa.
I thought this was a strong romance, spicy but not kinky enough to make me blush. The characters really make this story fantastic. I'd happily read more by the author.
Editor's note:
This article was originally published at Long and Short Reviews. It has been republished with permission. Like what you read? Subscribe to the
SFRB's free daily email notice so you can be up-to-date on our latest articles. Scroll up this page to the sign-up field on your right.